Everyone's path is different. What we do is create amazing, scented, Woodwick candles for your enjoyment. We started making candles as a fun craft to do with the kids and then decided to share it with the world. We find importance in trying new things and following our passions no matter what stands in our path. We also understand how important it can be to have your name and logo on something really cool.
What better way to spark a conversation than to talk about your very own scented candle? We make that a reality. We have multiple scents available for you to choose from and we make the process really easy for both of us.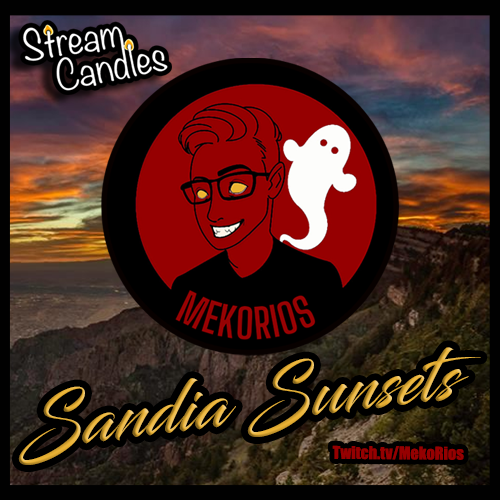 How to Become a Partner
The first step is to sign up for our Partner Program.
You will receive 2 emails. One stating that you have submitted your application. Then one saying your application is approved. Once its approved you can get to work. Post your code to your community. Once it has been used 3 times you have earned your own Stream Candles Line. You will be sent a list of the 10 approved streamer scents and we will ask for more information about you and your channel.
We check every few days to see if anyone has hit their 3 orders so be patient. To sign up for the partner program hit the sign up link below.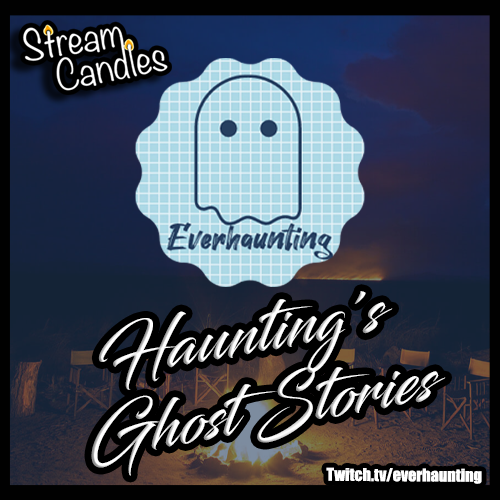 Our product
-Your own Streamer Line. Your line will be a scent of your choosing from our list below.
YOUR LINE WILL INCLUDE:
-Soy Woodwick Scented Candle in a Tin 8oz
-Soy Woodwick Scented Candle in a Glass Jar 8oz
-Wax Melts
All 3 items will have your logo, name, and Twitch Link (or whatever platform you stream on) on them.
-5% DISCOUNT FOR YOU AND YOUR COMMUNITY
-5% COMMISSION PAID OUT AT $50.00 CAP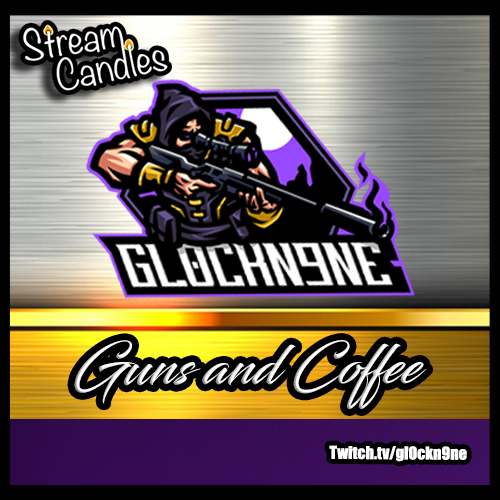 Scents available for Streamers
-Campfire
-Bubble Gum
-Blue Raspberry
-Apple
-Lavender
-Coffee
-Vanilla
-Orange Cream
-Apple Pie
-Watermelon
-Wild Berry
-Oats, Milk, and Honey
-Cinnamon Roll
-Cucumber Melon
-Rose Water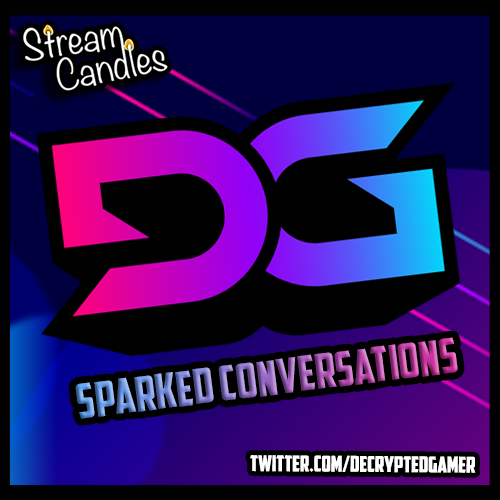 Thanks for your interest!
We know our program may not be for everyone. We aren't here for those folks. But if you love candles. Have a candle in every stream, or just generally think this is a great idea, then we are here for you. Hit the button below and fill it out to the best of your ability. We look forward to working with you!